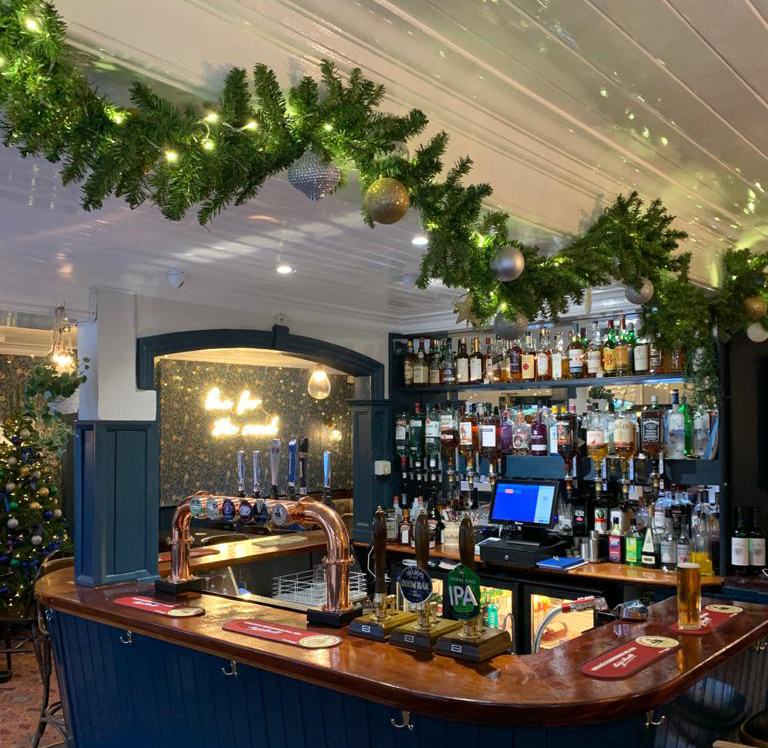 Situated in the heart of the historic city of Rochester, The Granville is a pub that isn't quite what it seems. Fun, friendly and run by the Taylor family, the pub is a place for meeting, drinking and merry making. From coffees to cocktails, wines, craft beers and real ales, we offer a warm welcome and the hearty hospitality of a traditional local.
So, whether you're looking for a pub that will allow you and your friends to let your hair down in style, a drink after work, or a quiet pint at your local, we've got it covered. If the sun is shining when you visit us, you'll be able to soak up the sunshine in our lovely new beer garden. After all, when the sun is in the sky, there really is nothing better than sitting outside with a refreshing drink.
We are now serving our Summer bar and garden menus every week from Thursday to Sunday.