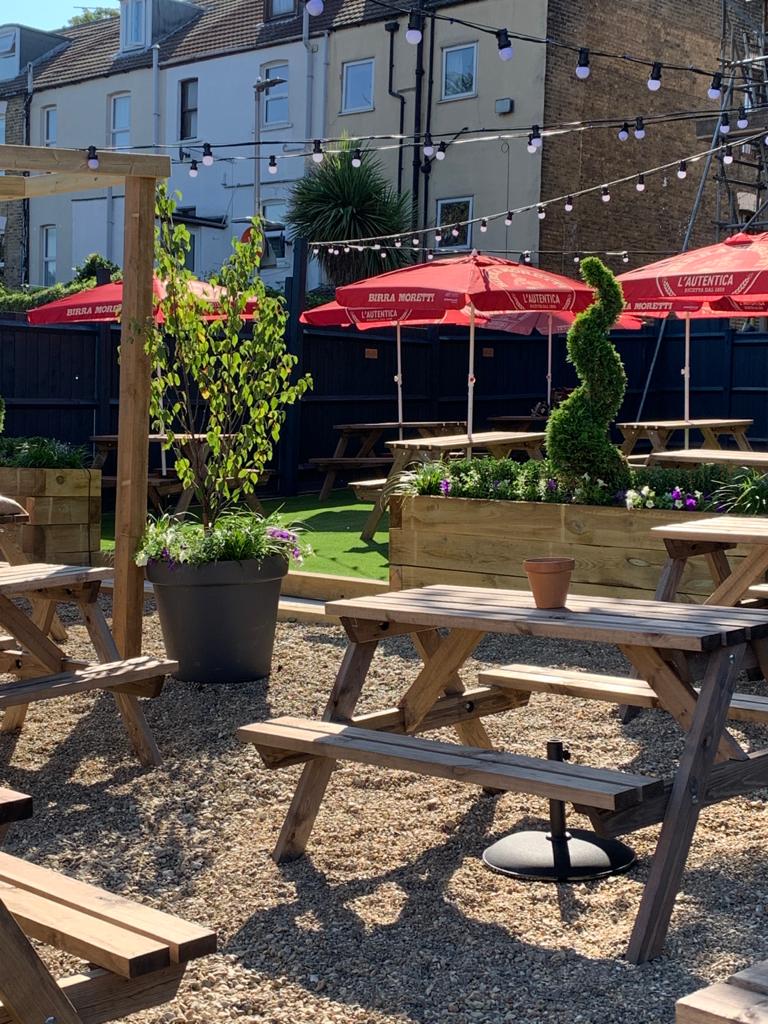 The Granville has been at the heart of the Rochester community for many years. Located on the Maidstone Road, The Granville is a two-minute walk from the High Street and a stone's throw from the Vines, Cathedral and Castle.
Having spent the last year in lockdown we felt it was time for a new look, a fresh new offer and the opening of a new, large beer garden to really enjoy those sunny days.
We wanted to create a place that we would enjoy on our days off. A friendly, relaxing place, where everyone is welcome.
We look forward to welcoming you to our pub.
Warren and The Granville team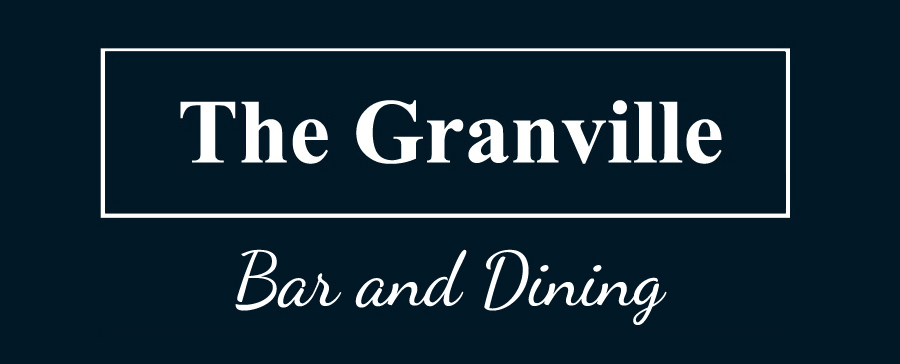 We are often asked 'What makes a great pub? ' Well, we'd say 'a good landlord, a good pint, great customers, and smiley, down-to-earth staff. Our team is at the heart of everything we do. We strive to make your visit to our family pub friendly, relaxed and fun.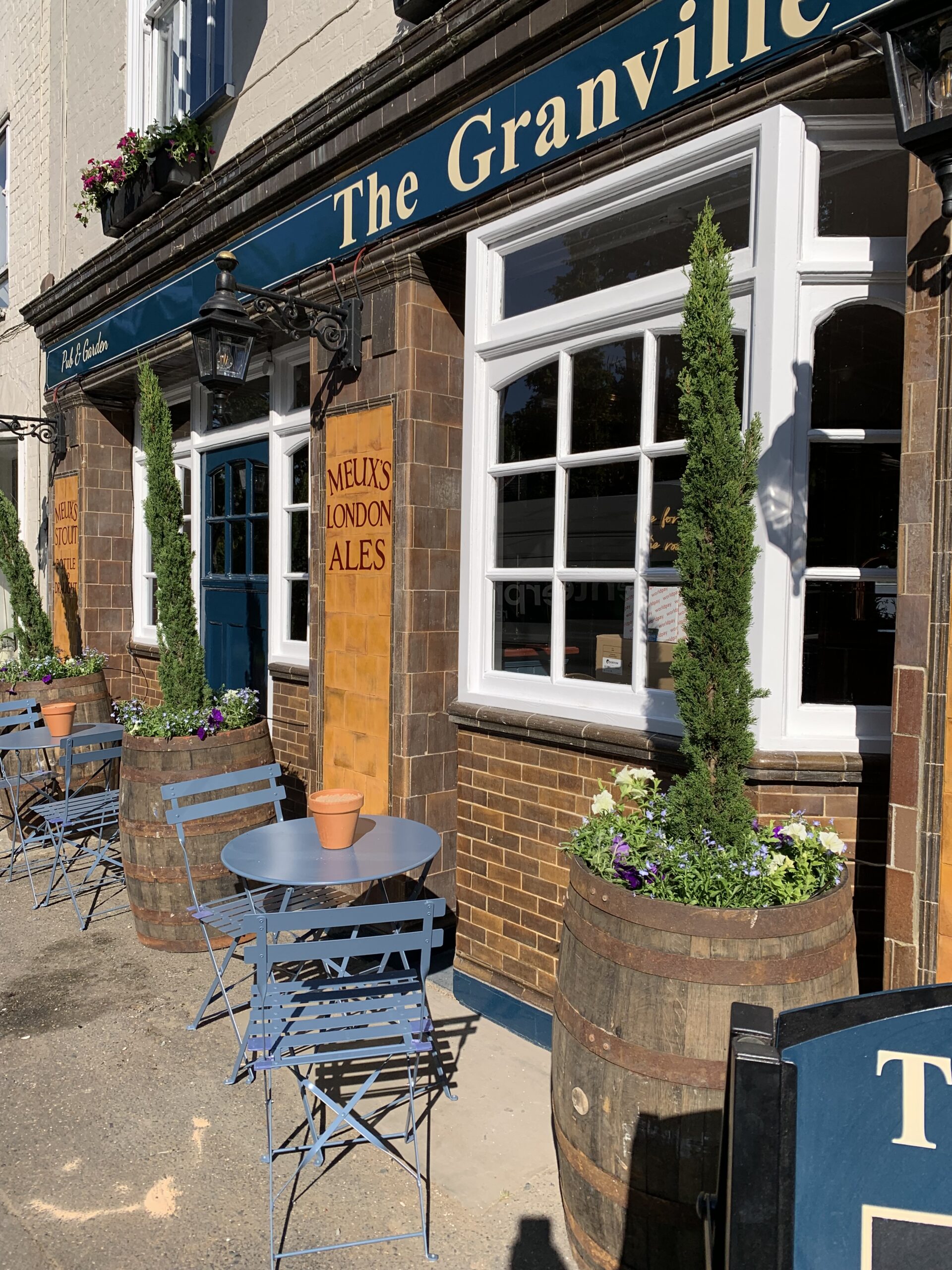 Warren Taylor, Owner
I have lived in Rochester all of my life and am proud to call it my home. After being heavily involved in the local community, and a regular at The Granville while it was under the tenure of my friends and popular local landlords Nick and Miriam Tunstill, I purchased the pub in 2012. 
The past year has given many of us time for reflection, and we are all extremely excited for the future of the new 'Granville' – we are working hard to bring a new and much improved bar and dining offer to the community.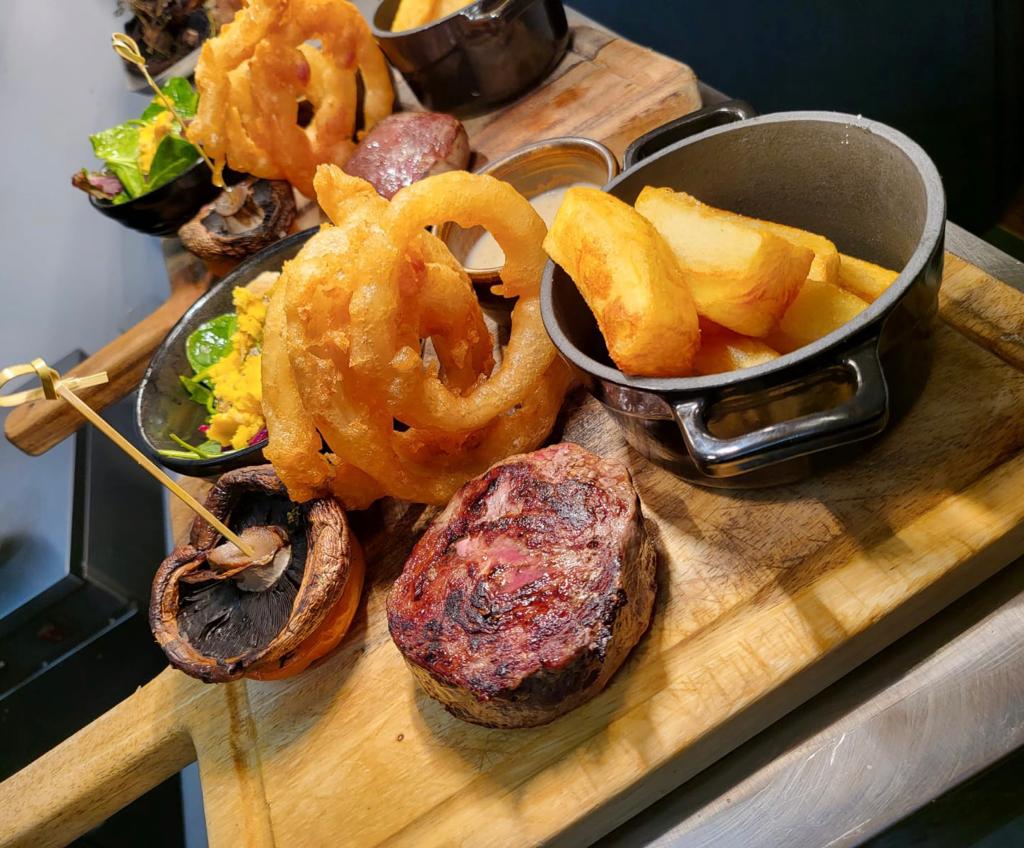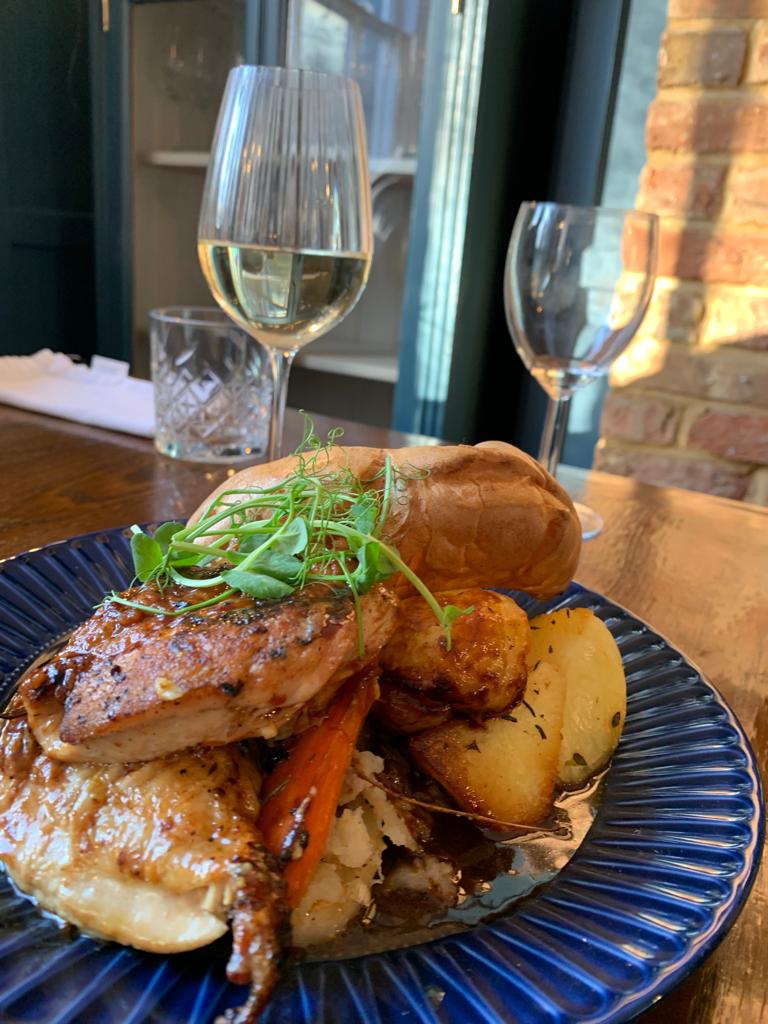 Damon Dalmendo
We are delighted to welcome Damon Dalmendo to head up our exciting new food offer at The Granville.
Damon is a talented chef with over 30 years' experience in the food and hospitality industry. He successfully ran the food offering at The Barn, Cave and The Ship Inn Conyer, to name but a few, along with his own private dining company.
Damon will be working with The Granville team to bring an exciting new dining offer to Rochester.
This year we will be bringing you Sunday roasts, Steak nights, Street Food, Tapas, Sharing platters, Afternoon Teas and BBQs during the summer.
We will also be holding a food and music festival in July.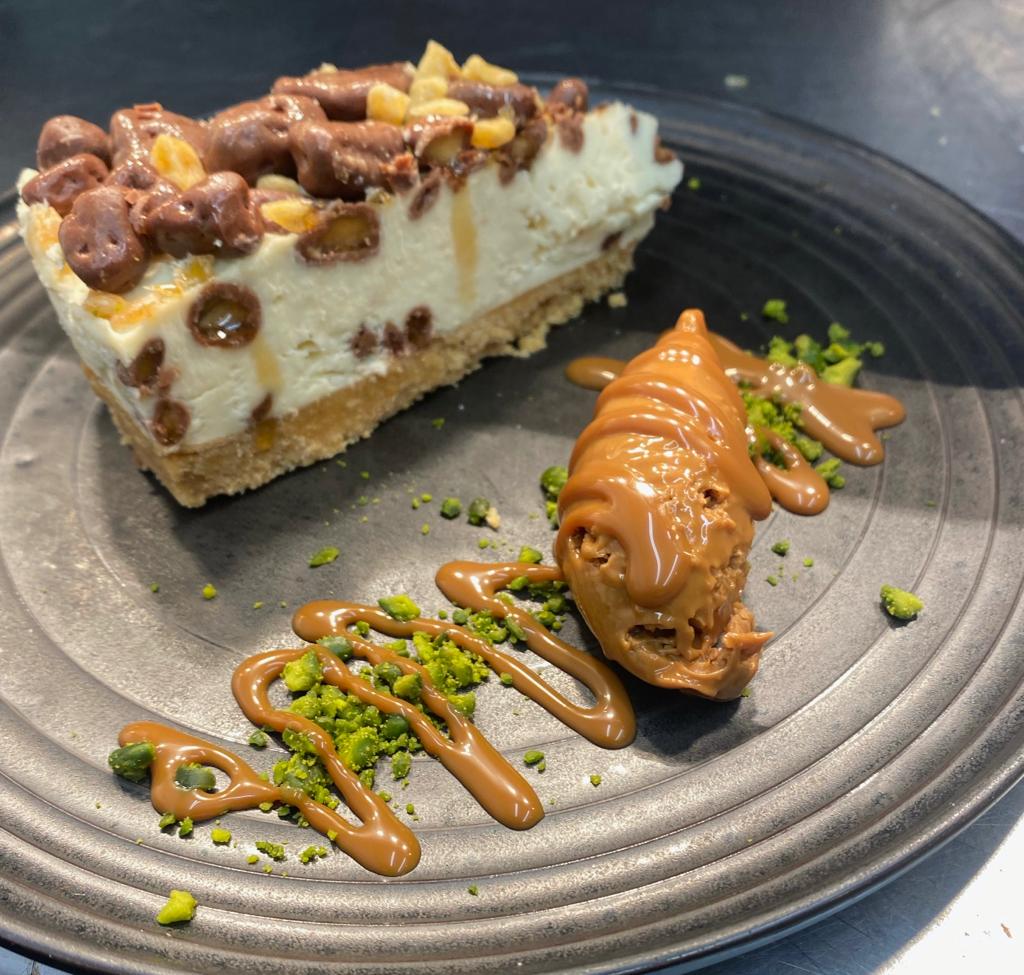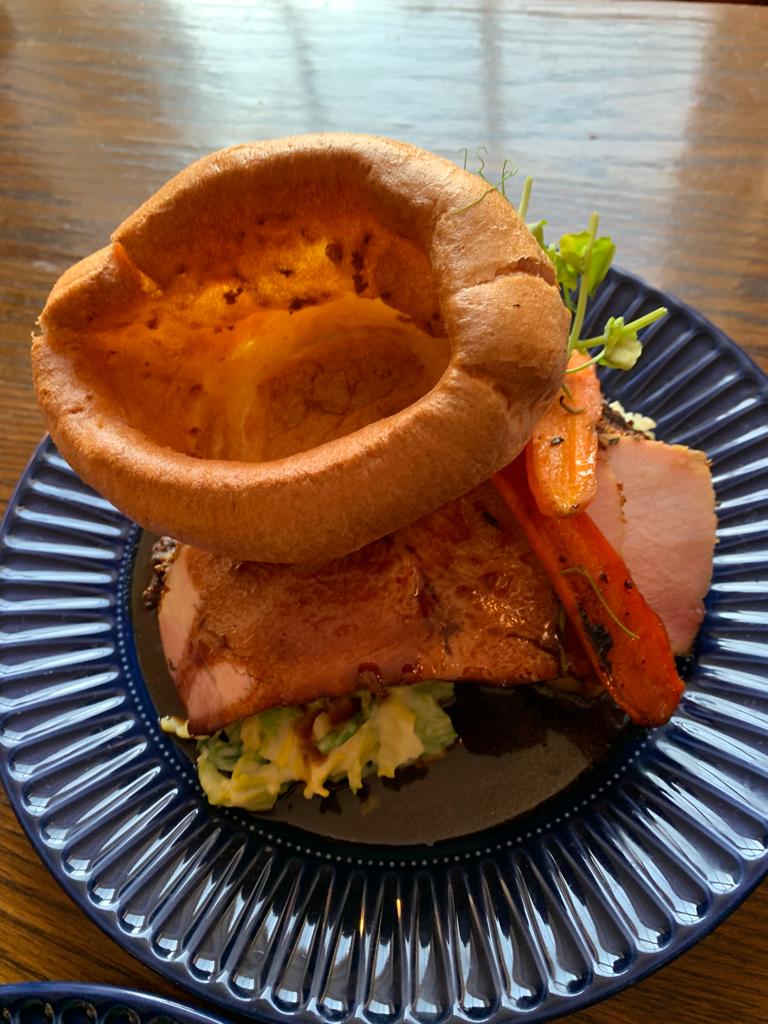 We are always looking for professional and friendly staff to join our team. If you are interested in joining our team, please get in touch.