Six Nations Rugby at The Granville
From Saturday 5th February we will showing all the Six Nations rugby fixtures. Pop down for a pie and a pint and and enjoy the rugby with your friends in the bar.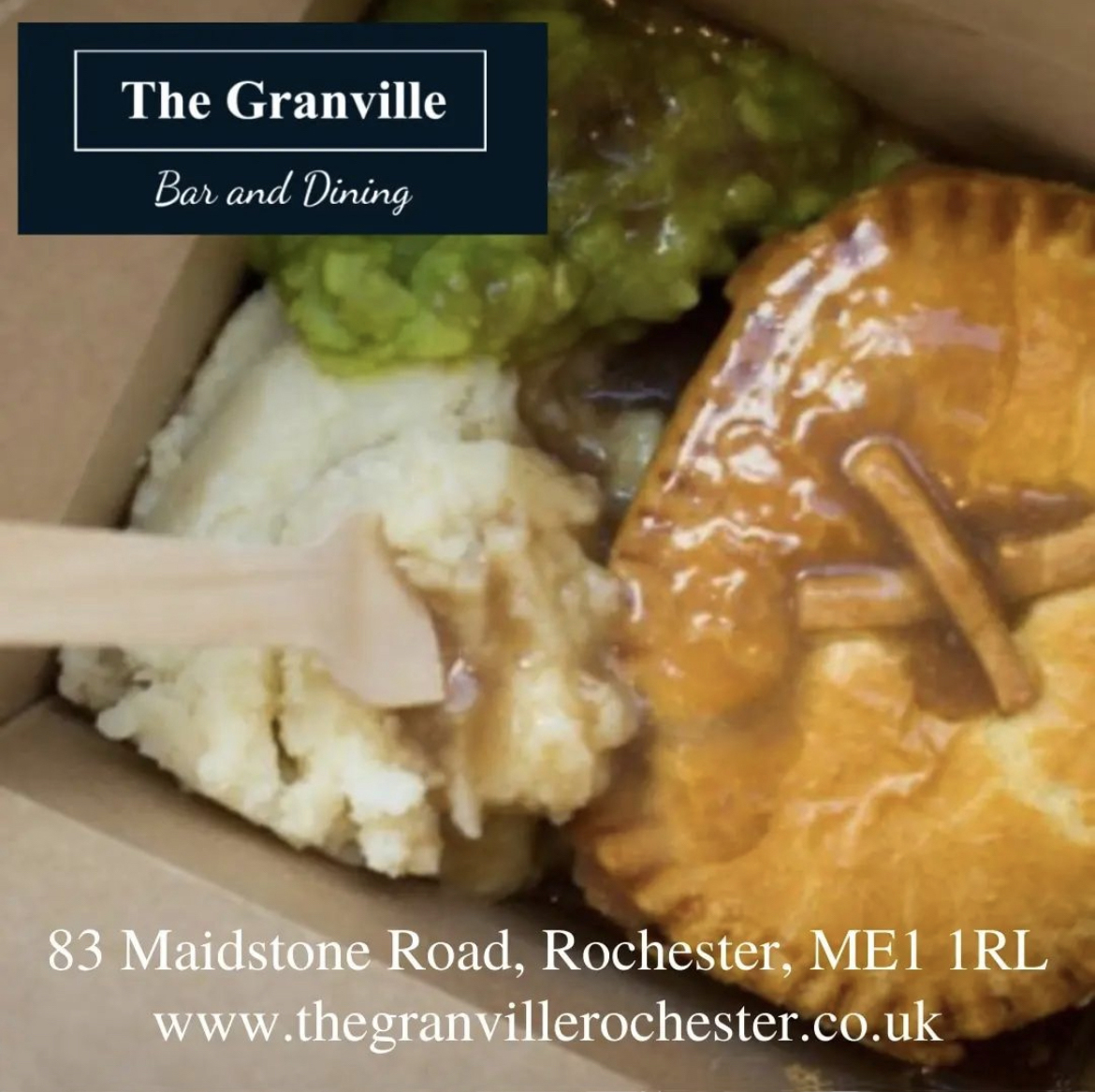 We will be serving a new selection of pies while showing the Six Nations rugby fixtures. Our pies come from a family run, award-winning bakery in Sussex who have been hand making pies since 1933 using only the finest ingredients. Our pies are no- nonsense, good old- fashioned favourites.
We are always looking for professional and friendly staff to join our team. If you are interested in joining our team,

please get in touch

.