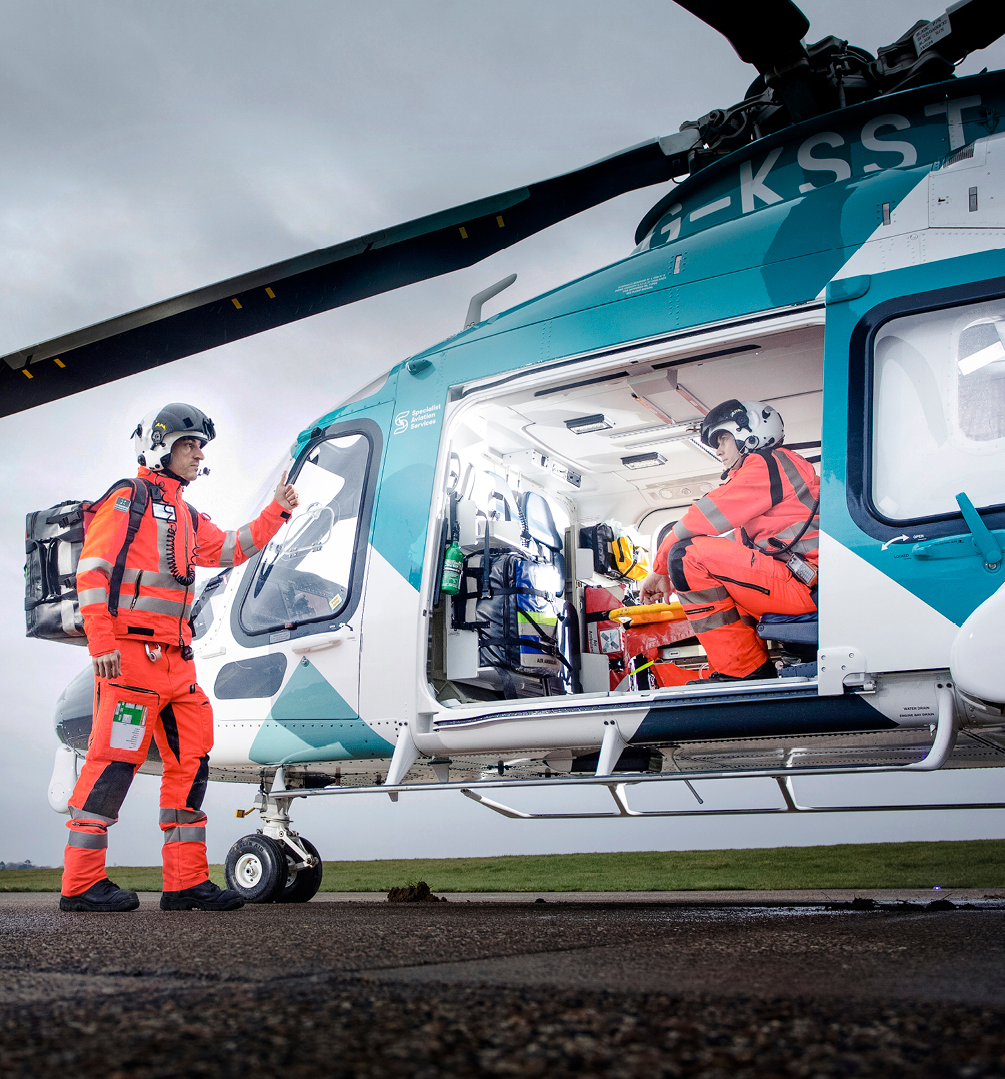 Each year at The Granville we choose a local charity to support. This year we have chosen the Kent, Surrey & Sussex Air Ambulance.
The Kent Surrey and Sussex Air Ambulance service is an independent charity. It costs £15.2 million every year to sustain their world-leading, cutting-edge service. Amazingly, 86% of these funds are donated by the people of Kent, Surrey and Sussex. Your donations mean the service can continue to provide the best care at the worst of times.
Over the next year we will be holding several events to raise funds for this amazing charity. We are starting with a sponsored sky dive on Sunday 3rd April and a Charity Private Dining Event and Party on 10th September. If you could support us in any way we'd really appreciate it.
If you'd like to make a donation, we will have collection tins in the bar and you can visit our charity JustGiving page here.